dreamstime_l_30544508
Labins Consulting Services LLC
Mumps Technology, Cache, Laboratory Systems Design, Development, Implementation, and Support
dreamstime_l_29533628
Labins Consulting Services LLC
Research and Develop Custom Solutions for a variety of healthcare customers
dreamstime_l_43780767
Labins Consulting Services LLC
New solutions to Large, small or Scaled New Solutions to Large, Small or Scale Distributed System Deployments
dreamstime_xl_30077270
Labins Consulting Services LLC
Custom Application Development, Application Support, Analysis and Problem Resolutions
Bsnnerr
Labins Consulting Services LLC
HL7 Interfaces XML, XSLT, JSON and other data formats FTP flat Files Formatted and Sequential
Welcome to Labins Consulting Services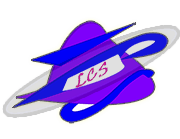 Labins is capable of delivering software and hardware solutions using a wide range of development tools in the Unix/Linux and VMS Open Source platforms, which enable us to leverage our technical assets while offering our customers maximum flexibility in designing solutions. Custom development services can be provided remotely or at the customer's location to meet our client's needs for functionality, scalability, reliability and cost.
Developing specialized software solutions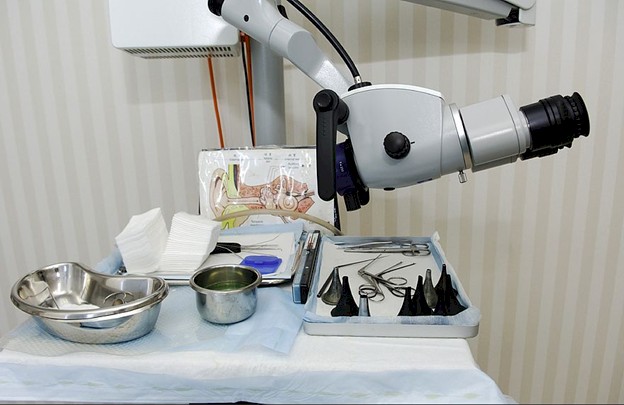 25 years' experience in project planning,
analysis, design, development, test
implementation and supporting Clinical
Laboratory Systems.
LCS methodology is established by PMI Project
Management Institute. Professional project
development and implementation.
Specializing in creating and supporting
custom user programs that fit the special
needs of your Laboratory system.
Software development and support for Clinical Laboratory and Financial Systems.
Labins offers full life cycle (SDLC) project development and project management that supports a wide range of methodologies. Analyzing, modifying, and updating applications  written in MUMPS.
Software development for Medical Healthcare, and Clinical Laboratory. LIS implementation (Mckesson, Orchard,
Sunquest, Cerner, Meditech). HIS to LIS interfacing HL7, NCCLS, ASTM standards.

Power up Your System with Labins Technical Staff for Enhancement, Upgrades, New Development and Support.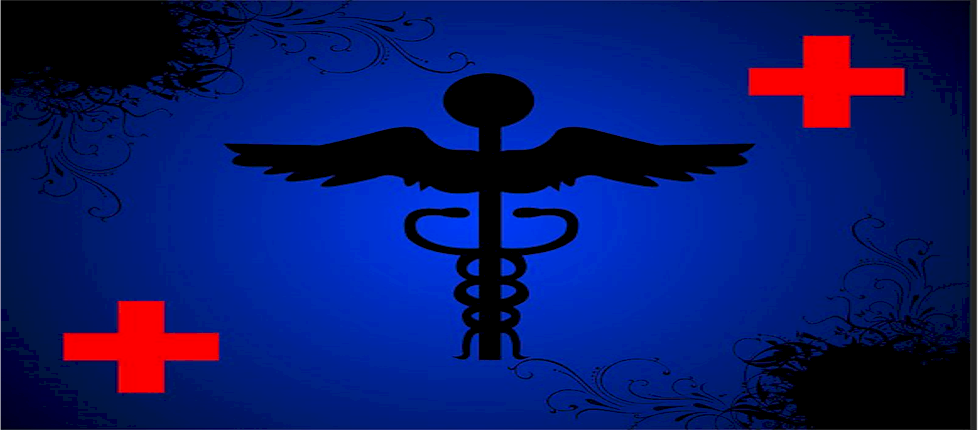 Dedicated to quality software and fast service, we serve the medical community with zeal and commitment.
LIS inbound/outbound interfaces ADT, Orders,Results
GenLab, Miro, Blood Bank, AP, Chemistry
Sunquest® Collection Manager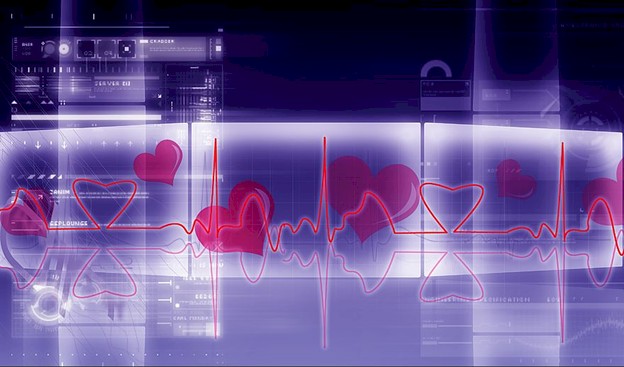 Laboratory Instrument interfaces
Mumps software and hardware upgrades
Mumps globals to cache mapping
Client/server database software design
Technical support
Mumps Programming Language 
Clinical Laboratory System are written in Mumps, so what is mumps?
MUMPS or "M" code as it is sometime call stands for Massachusetts General Hospital Utility Multi-Programming System.
It is both a language and a database, it was originally designed for use in the medical, clinical environments to provide high-throughput transaction data processing. Some of medical vendors that use Mumps are Epic, MEDITECH, GE Healthcare, Allscripts and Sunquest.
There are several versions they include:
InterSystems with ISM (InterSystems M)

Digital Equipment Corporation with DSM (Digital Standard MUMPS)

Greystone Technology Corporation with a compiled called GT.M.
In addition to medical the banking industry has adopted Mumps, banks like
Ameritrade, Bank of England and Barclays Bank.
Labins Consulting Services
   Copyright®  2001 - 2018 All Rights Reserved